There activity of the yard is very importante because the ordres are numerous.
Thank you to all of you who trust us.
This is the reason why we feel the decision to not go to Salon Nautique de Paris 2021.
You can visite us. We're welcome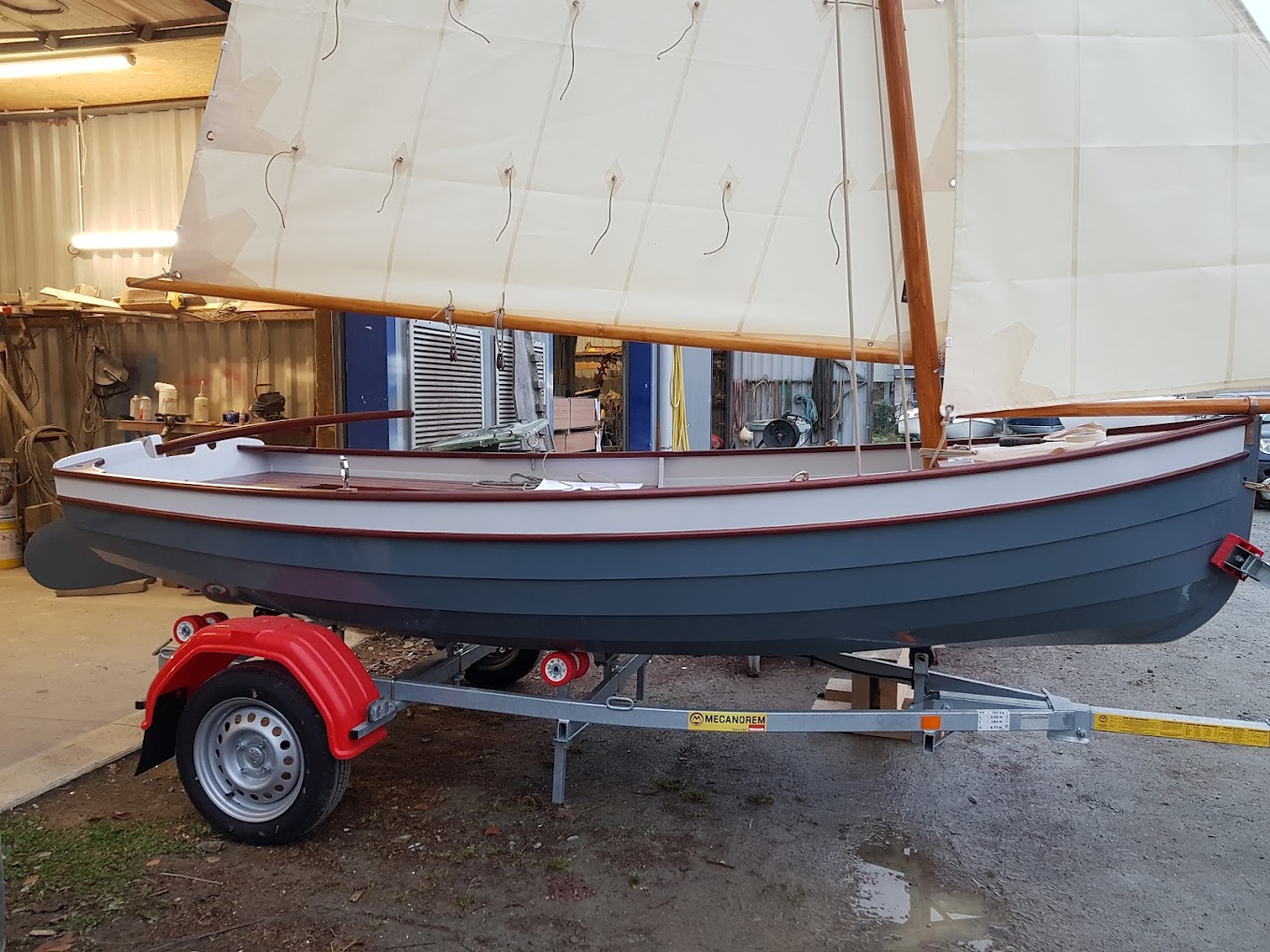 To choose a GRAND LARGUE boat is choosing both excellent sailing qualities and a completed aesthetic that, thanks to the know-how of naval architect François Vivier, will allow you to achieve an exceptional pleasure of sailing.
The shipyard GRAND LARGE has been created in 1998 near Dinan (Côtes d'Armor in Brittany, France). It is the unique combination of traditional boat spirit and state-of-the-art equipment. The use of a digital cutting machine makes competitive the manufacturing of strong and durable wood boat as well as the preparation of kits, which largely simplify the work of individual assemblers. The range now includes 6 models, available in different configurations/versions: ready to sail or flat-packed, and also for rent.
Welcome to Grand Largue until the 17th and the 22th December 2020. Take a rendez-vous 02 99 88 91 93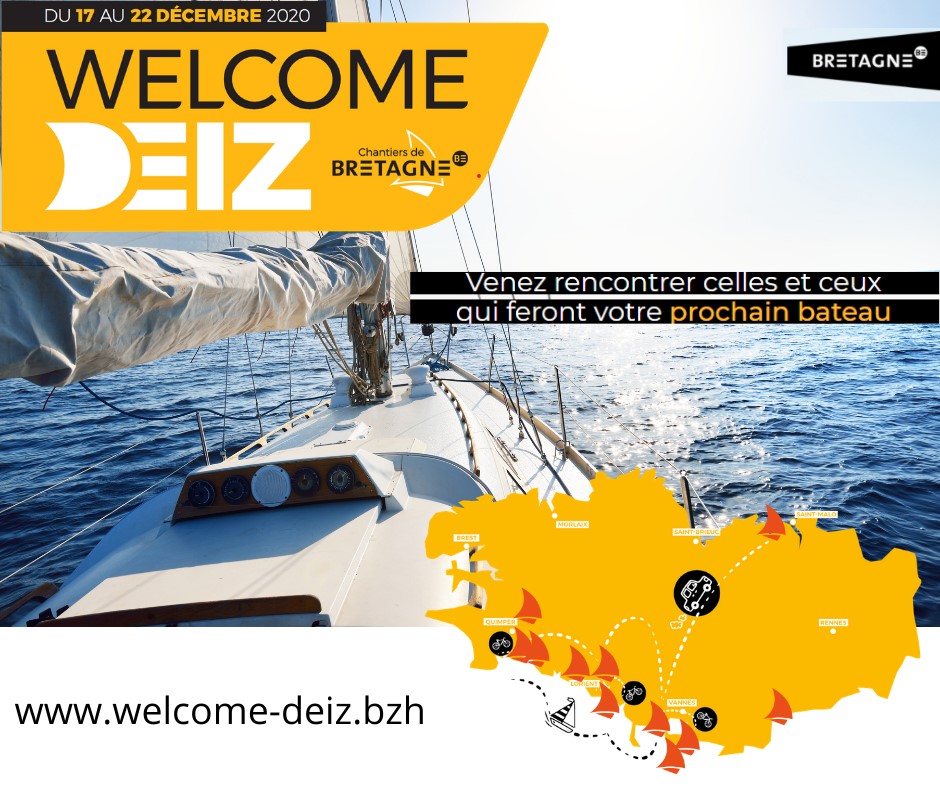 Join us on Facebook See a video of Meaban See a video of Stirven 22